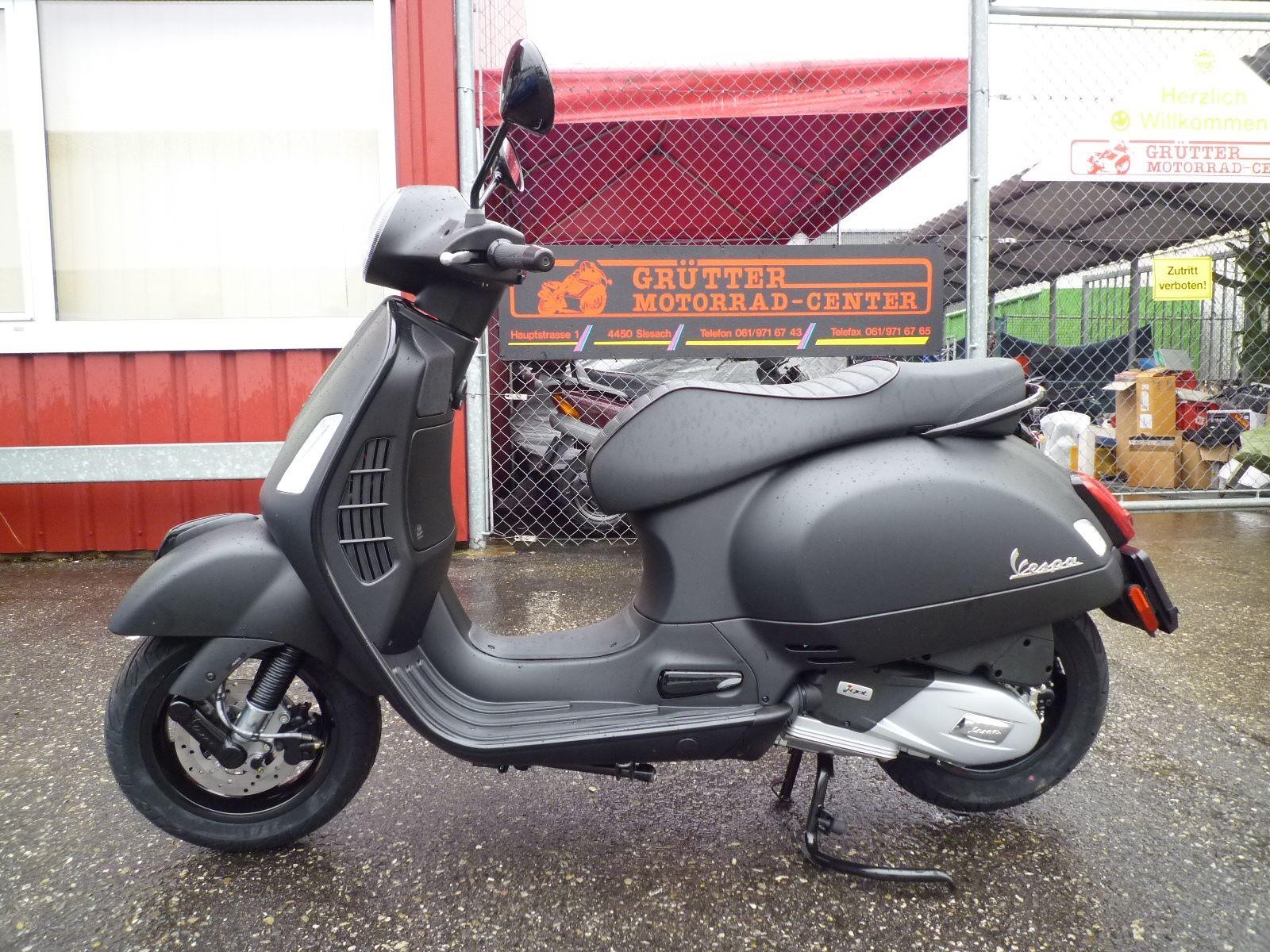 Vespa motorbike is a legendary automatic motorbike from Italy that everybody loves. This motorbike attracts a lot of riders who like to travel far. Like Primavera, the Vespa GTS SUPER 125 I GET has an allure like the Vespa Series and is designed for those of you who like touring.
Well, here are the specifications and prices of the Vespa GTS SUPER 125 I GET NOTTE, summarized from various sources:
1. Design
A touch of a sporty, dynamic, and classic design of Vespa is still a mainstay on this motorbike. The front of the body is made of strong steel. The round headlamp adds a retro vibe. While the turn signal uses LED lights, giving a modern impression.
In the speedometer, it still uses the concept of classic and straightforward indicators. You will find a bit of a modern impression with the digital panel. Plus, the chrome accents give the …